Mountainbike & E-bike touring and bike rental
E-bike & mountain bike tours
E-bike trail & explorer tour
E-bike trail tours sound exhausting? Not with our high-quality e-mountain bikes. On this tour, you can expect the liveliest single trails of the lower Ötztal, or our guides will take you to the most beautiful places in the Ötztal on the Explorer Mountainbike E-Tour. Thanks to e-bike a lightness.
Duration for the tour:
approx. 3,5-4,5 hours

This alpine panorama tour starts after a short transfer by lift or taxi to 2020m above sea level in Hochoetz or Kühtai. From there it goes on trails and forest roads with fantastic alpine views through the beautiful alpine and mountain landscape down into the valley. With e-bike support, this breathtaking tour can be mastered by everyone with a little sporty skill.
Duration for the tour:
approx. 4,5-5,5 hours

Rent a bike – mountain bike & e-bike
Explore the breathtaking Ötztal with your rental e-bike.
Helmet, lock and tour suggestions are included in the rental.
The e-bike is already included in the guided tours!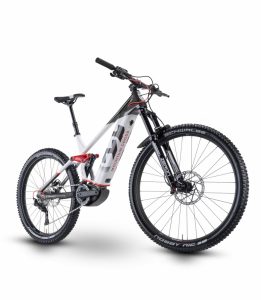 Do you have any questions? Do you need help?
For more tours and bookings by phone & information – Call our customer service: +435252642730, or via email!
Our partners: