paragliding - via ferrata
PARAGLIDING
A tandem flight is the easiest and safest way to get to know the indescribable feeling of flying. Whether young or old, fat or thin, more or less athletic, our pilots get almost everyone in the air when the weather is right. Fly like an eagle over the valley with experienced and licensed pilots. Another perspective of everyday life!
Duration for the tour:
approx. 1,5 hours / pure flight time – 30 minutes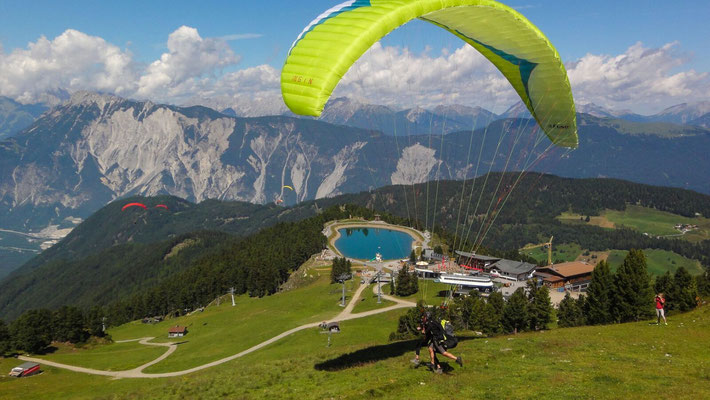 VIA FERRATA - tours/strong>
Via ferrata the most beautiful in the Ötztal valley
The most beautiful natural climbing routes in Tyrol. Via ferrata Stuibenfall  & Lehner waterfall. Simply breathtaking, like a spider secured with the rope and the via ferrata set along the rock. A nature experience in a class of its own.
Duration for the tour:
approx. 4-5 hours
requirement:
no fear of heights, basic physical fitness
For professionals and the brave, there is also the complete via ferrata set (helmet, seat belt, via ferrata set) to borrow from us. For your safety on the rock.
The via ferrata set is already included in the tours free of charge!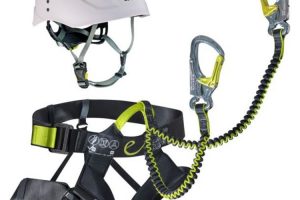 Do you have any questions? Do you need help?
For more tours and bookings by phone & information – Call our customer service: +435252642730, or via email!
Our partners: